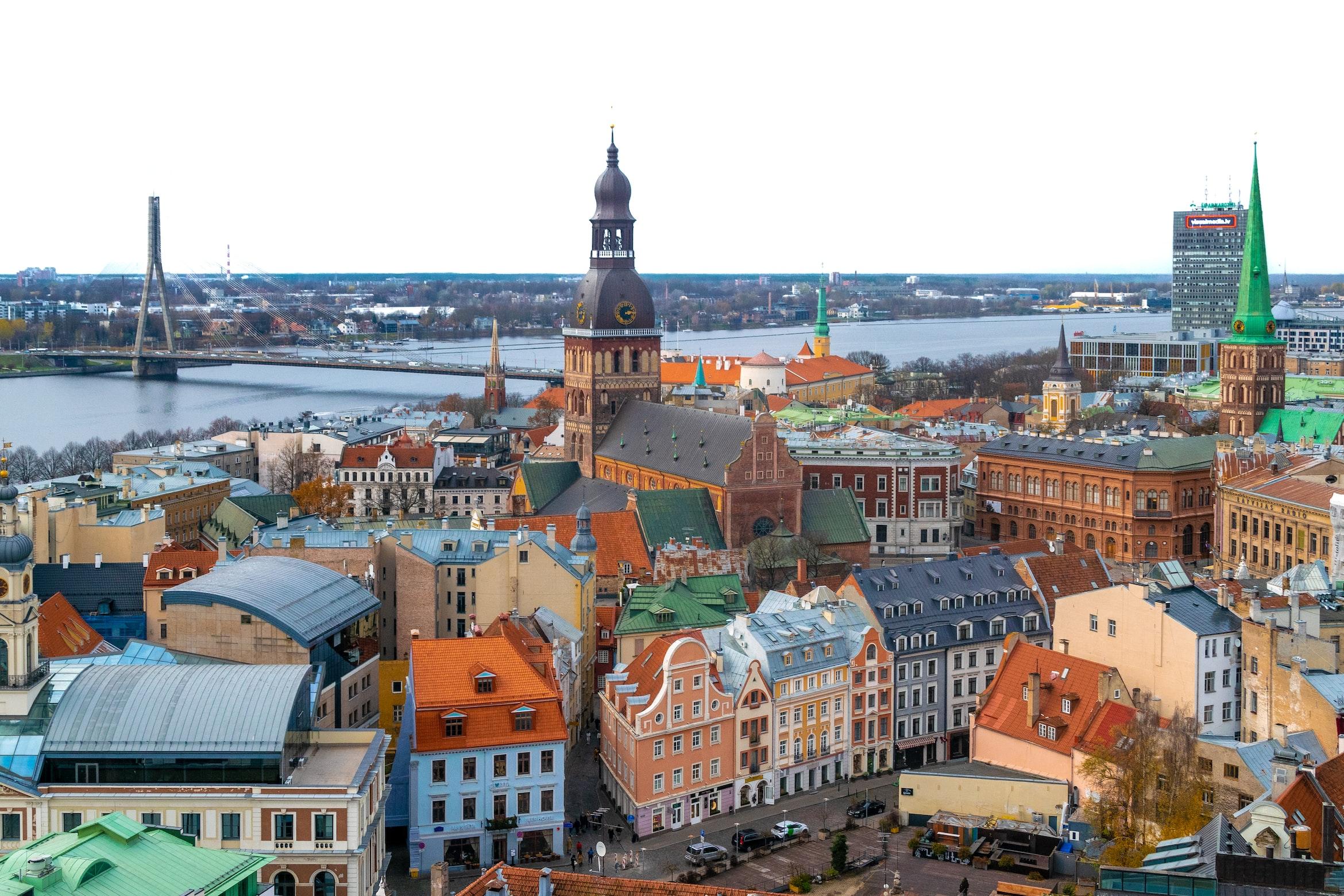 We're BACK!!! OMG It's Time To Go!!
More Than 30 Years Experience Designing Custom Travel Experiences
Call Shelley at (613) 975-1151
Shelley's Custom Escorted Groups
Come Travel With Us And See The WORLD!!
View All
Your Trusted Travel Team
It doesn't matter where you go, it's who is beside you.
I spent the first half of my career as a senior corporate air specialist. Twenty years ago I stumbled into (or rather, fell head first into) the group leisure travel niche and now escort groups worldwide, as well as design and co-ordinate groups for other people. Things I believe in: kindness, volunteering, integrity, safety, leading by example... and if you are booked with OMGLetsTravel.ca, our job isn't done until you are home.
Learn More
Popular Travel Experiences
Some of our most popular travel categories
View All
Featured Promotions
The best deals happening now. Act fast, they won't last long!
Travel Blogs, Tips & Stories
Find inspiration for your next vacation of a lifetime